It's about the Coffee!
Coffeeclectic ethically sources, roasts and shares amazing small batch Southeast Asia Specialty Coffees to adventurous coffee connoisseurs in the United States!
Join the Journey
We believe in following your own journey and surrounding yourself with people who encourage that journey! Coffeeclectic is a journey into Southeast Asia Speciality Coffee. We explore and roast well known varieties as well as rare and unique coffees that grow in this amazing region.
Blog
---
Roasters Journey Box 2   The best storyteller ever was my great grandfather, affectionately called Papa. To be honest I don't remember the exact stories, I remember being drawn in...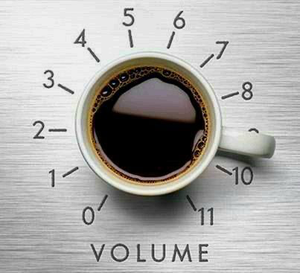 The Cup   When making coffee I have used a v60 for the past few years, occasionally mixing it up with a french press or possibly a shot of espresso,...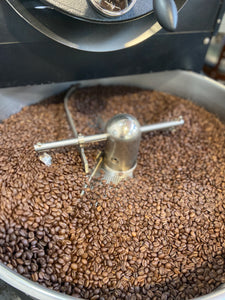 This section is all about the roast, I try to share some basic ground work and elaborate on things that influence the flavor in the bean.    Wet hulled coffees...